As a reminder, CUSD #205 will be providing all students with the necessary school supplies for the 2021-2022 school year. Parents are not required to purchase any school supplies for CUSD #205 classes and courses.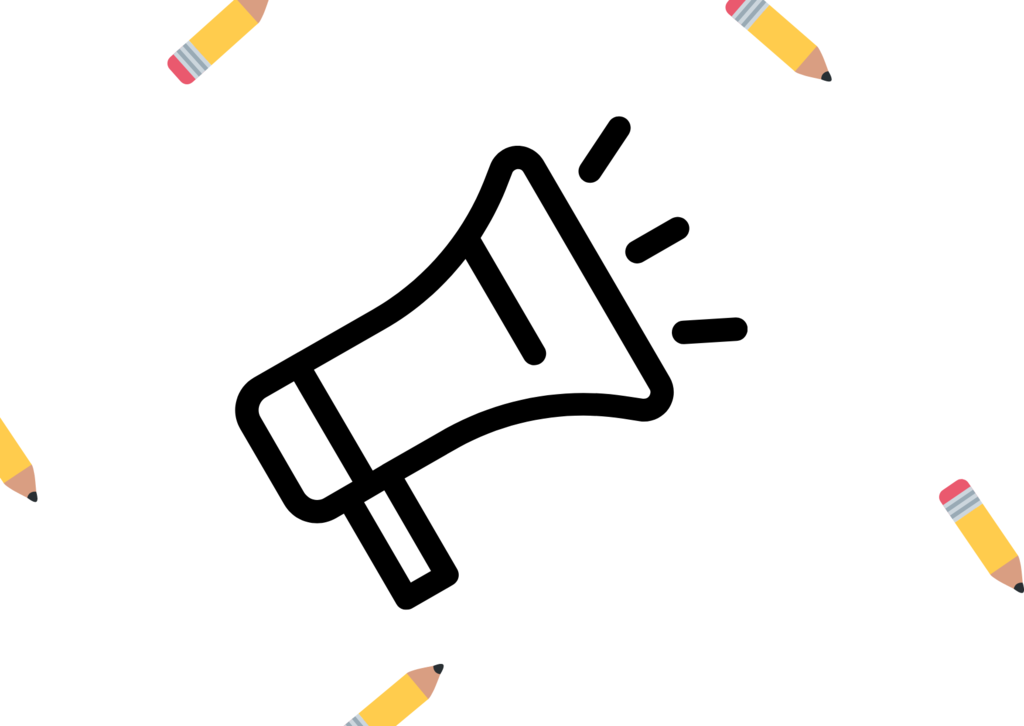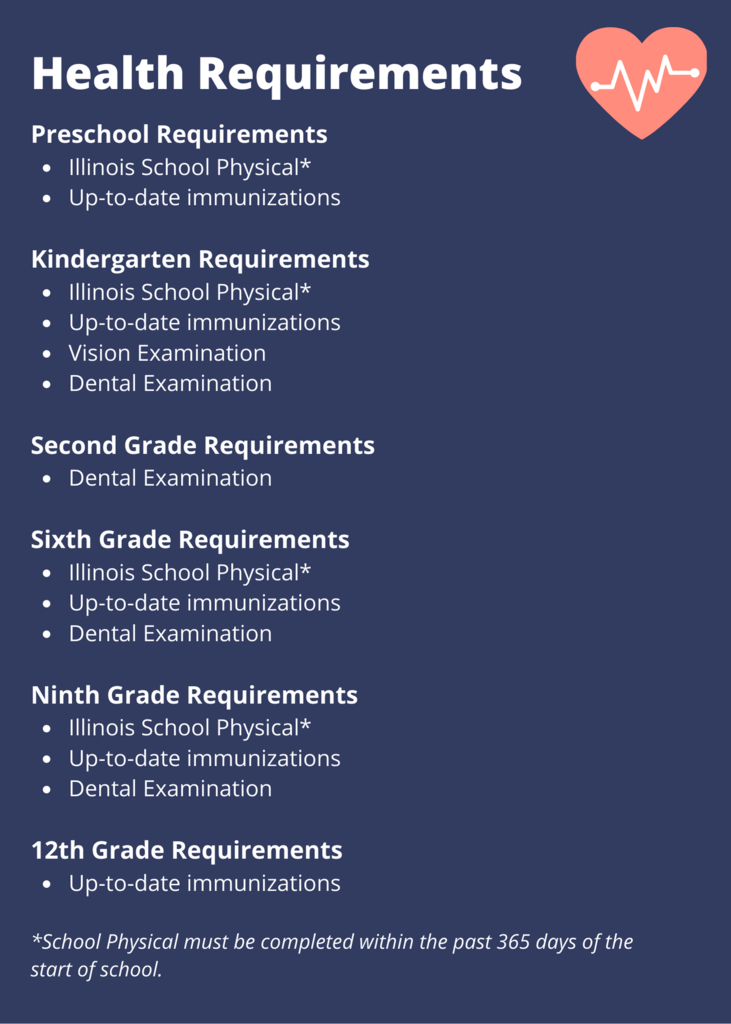 2021-2022 School Year Calendar #Thisis205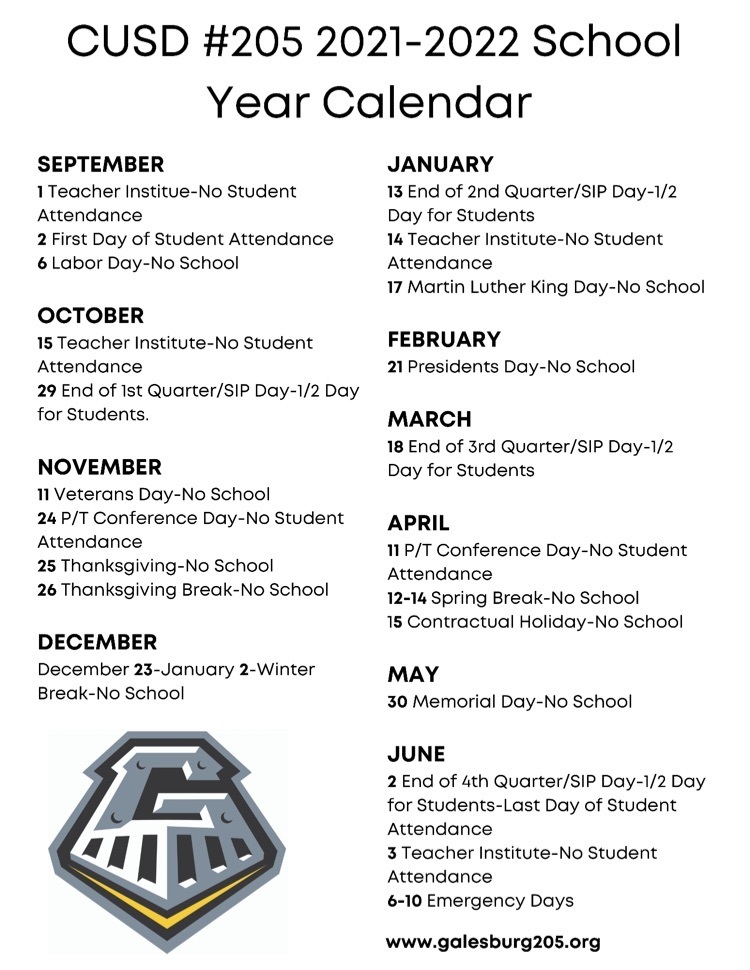 2021-2022 School Year Calendar #Thisis205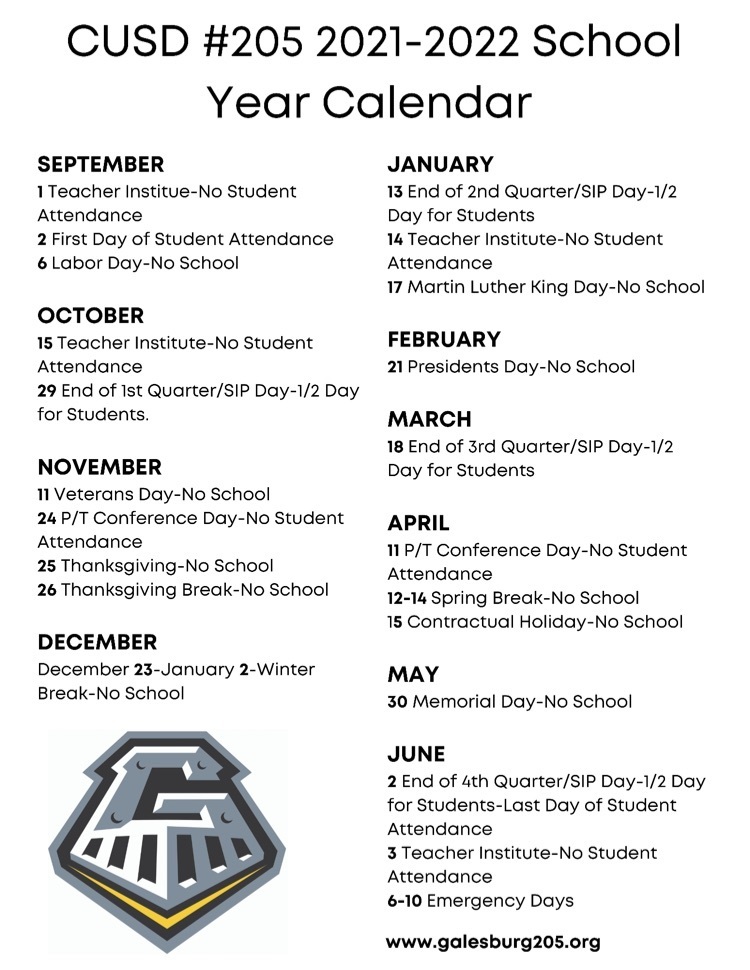 Today students participating in the 21st Century Learning Summer Program enjoyed making burrito bowls for lunch. Students learned how to calculate serving sizes, determine individual food costs, knife skills and kitchen safety, and food handling.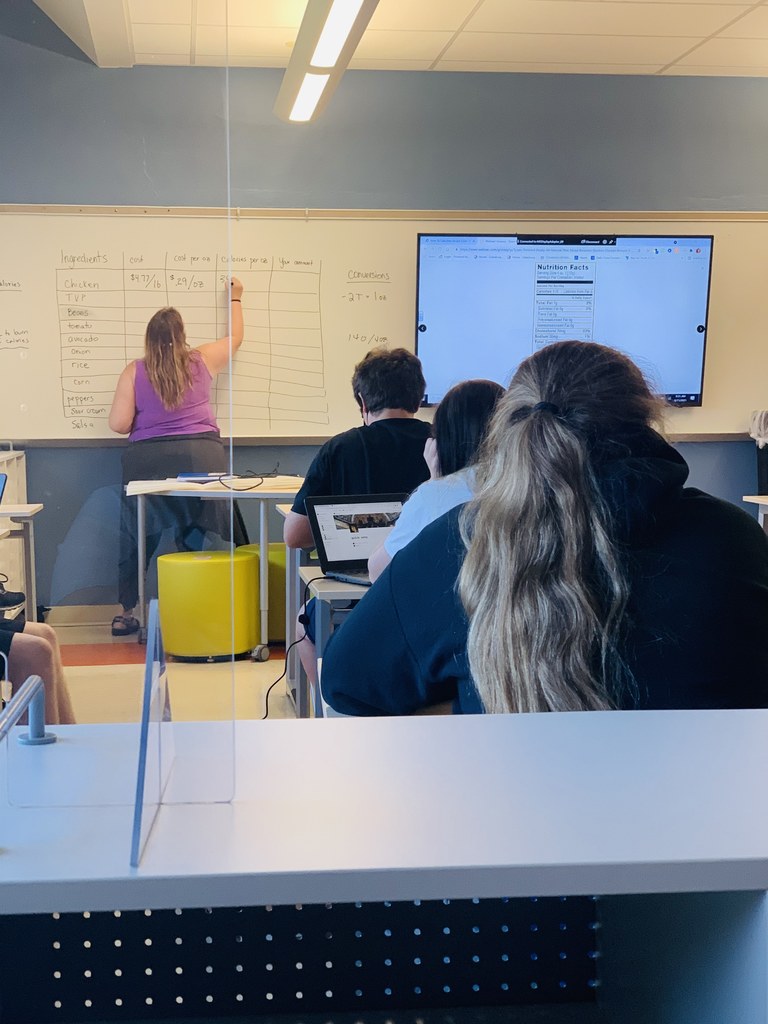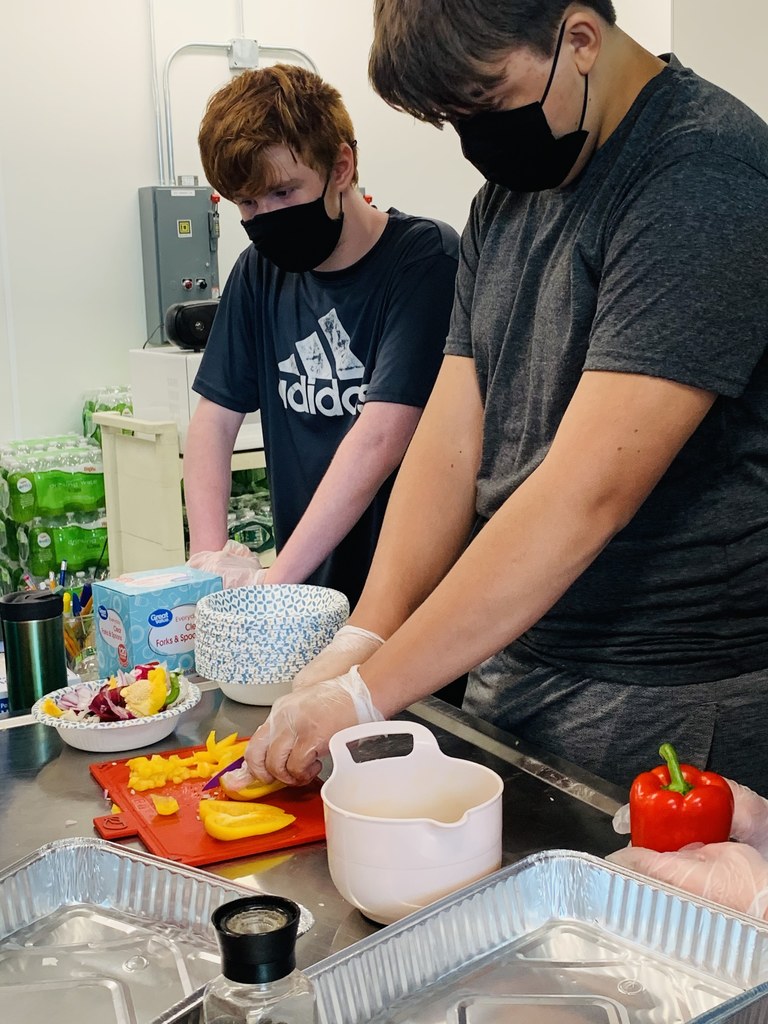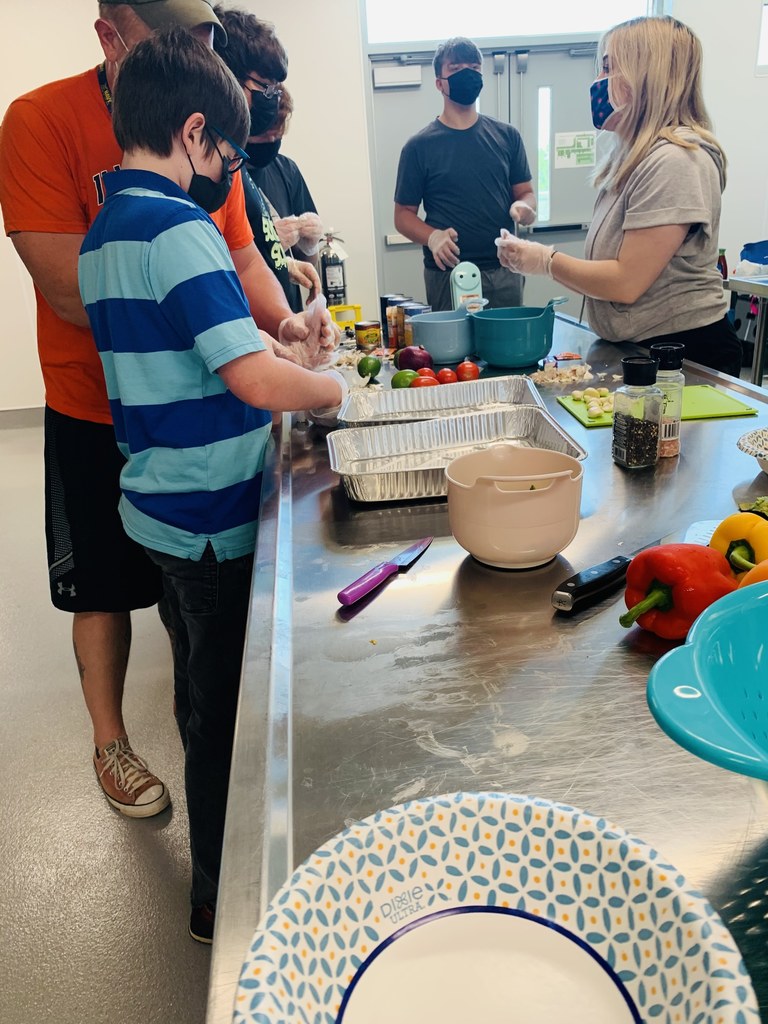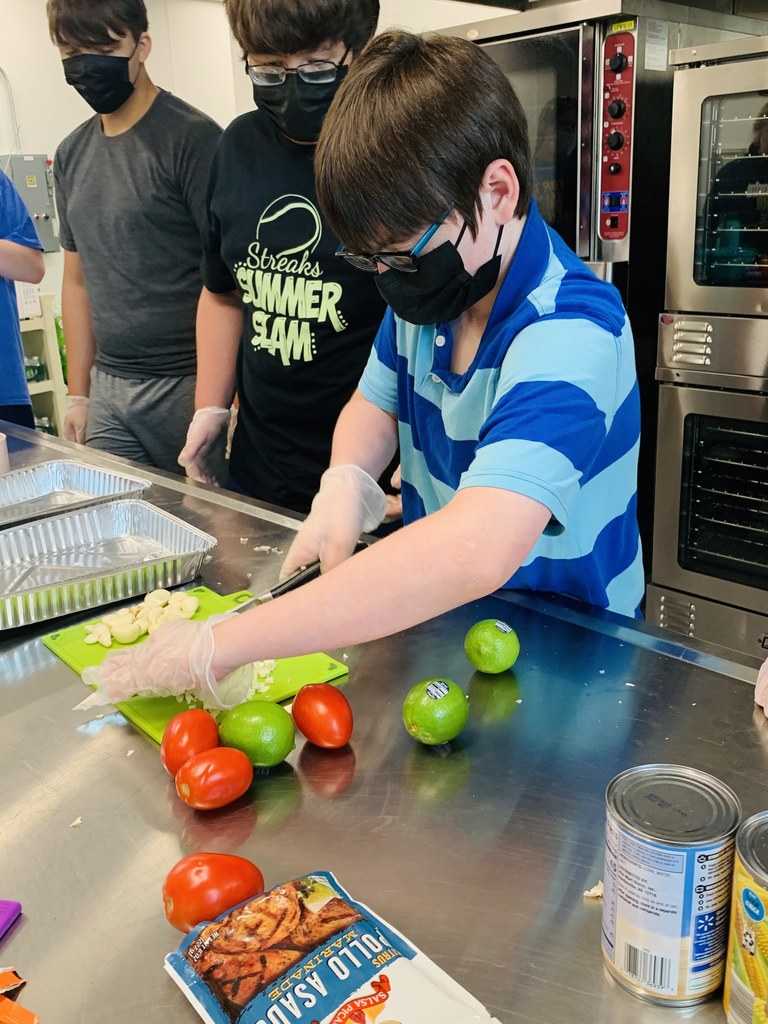 There's still time to join us! The 21st Century Summer Enrichment Program has an engaging and fun schedule of activities for students entering 9th and 10th grade. Contact Mrs. Gray at 973-2381 to participate today!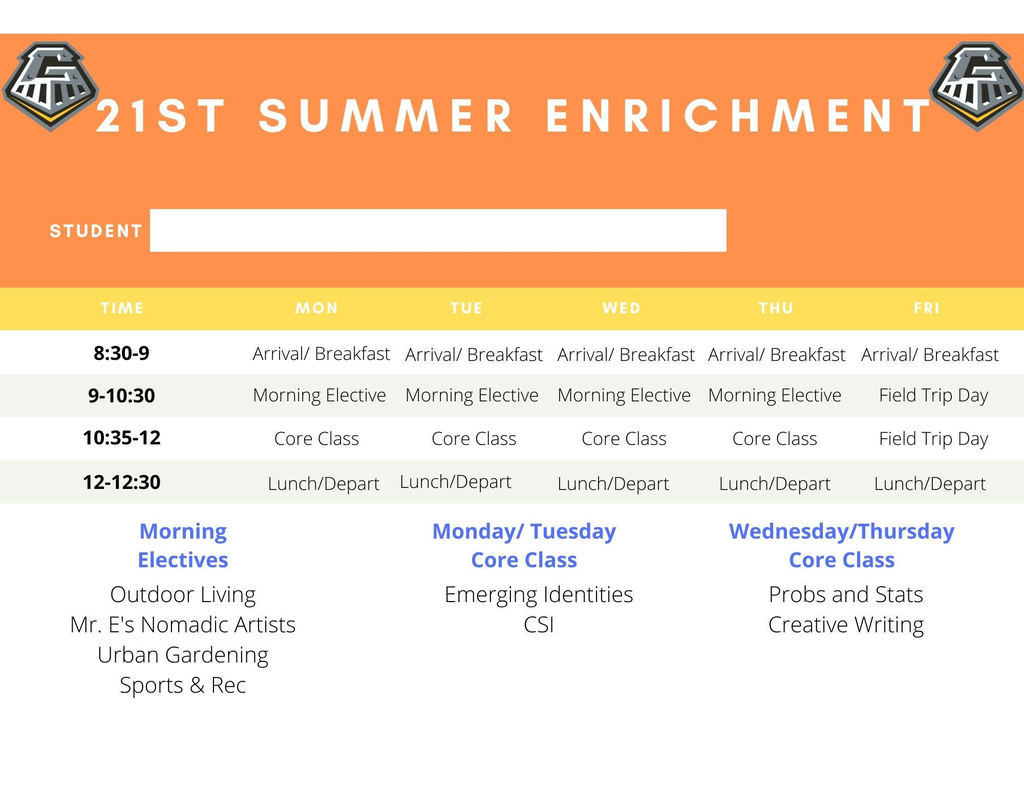 We hope you enjoy the GHS Virtual Art Show! Good luck picking your favorite, there are so many wonderful masterpieces created by the students this year!
https://youtu.be/-W-7-EWLF54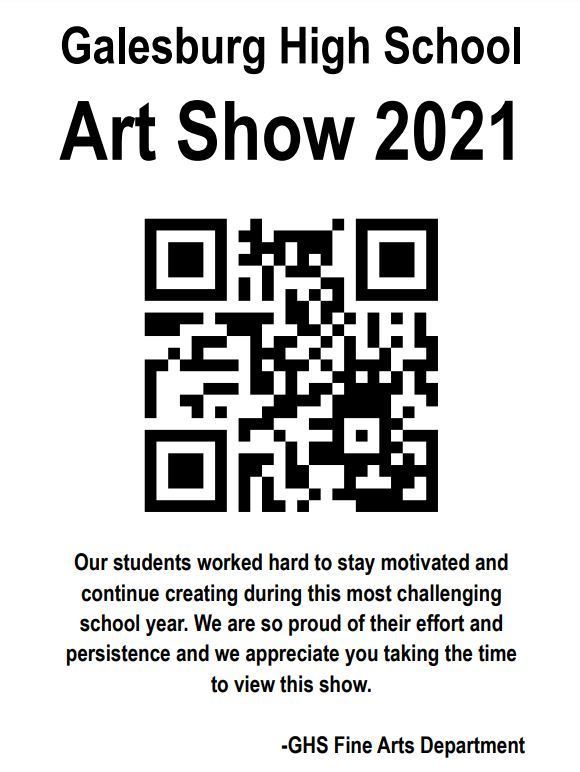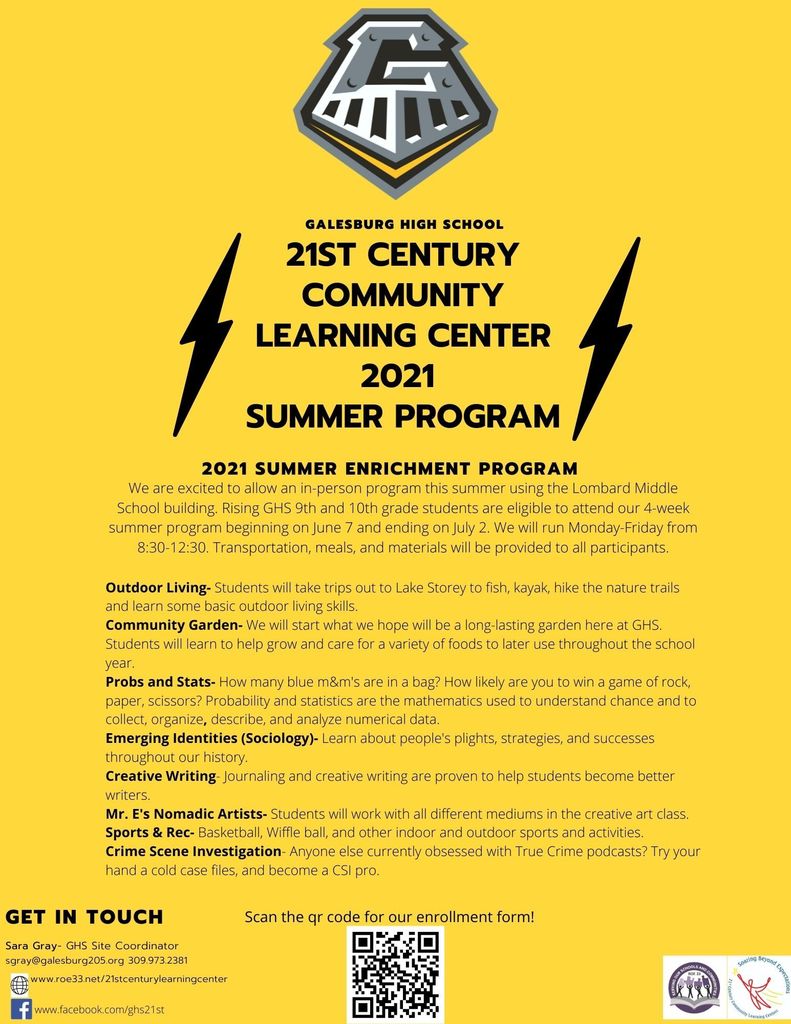 What a year it has been! Thank you to all the parents, guardians, teachers, staff members, and students who have persevered during this entire school year. #ThisIS205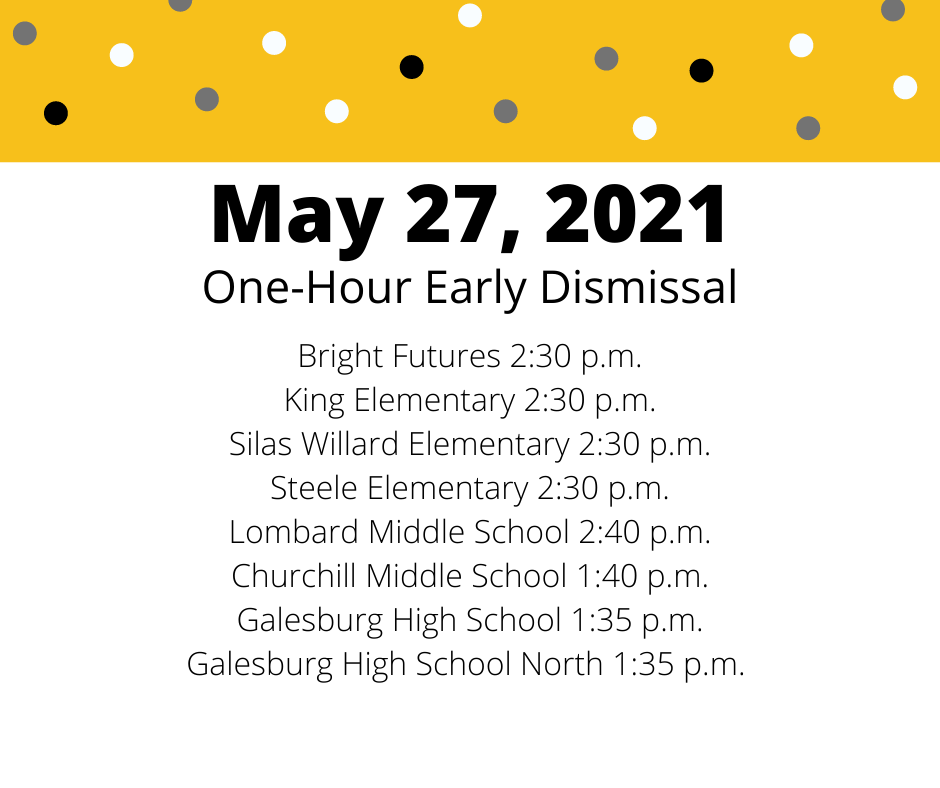 We look forward to celebrating the Class of 2021 this weekend! Practice is underway at F&M stadium.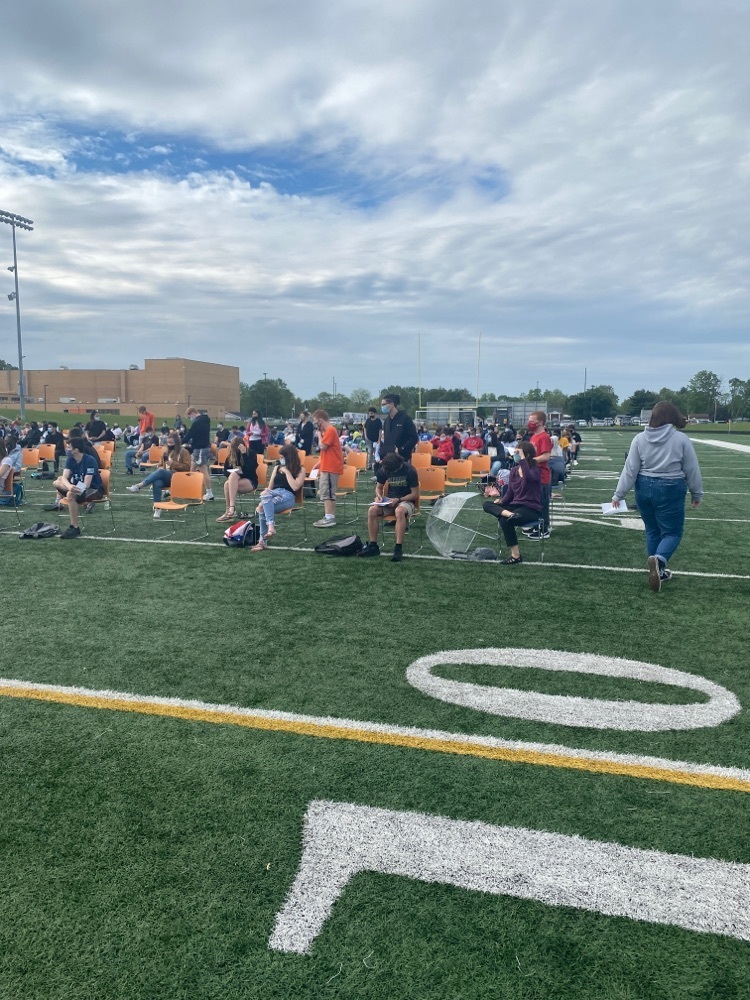 Seniors who are participating in graduation: Please remember that graduation practice is mandatory. Bring an umbrella!

SEL on Wheels! Come out and see us this week! #SELin205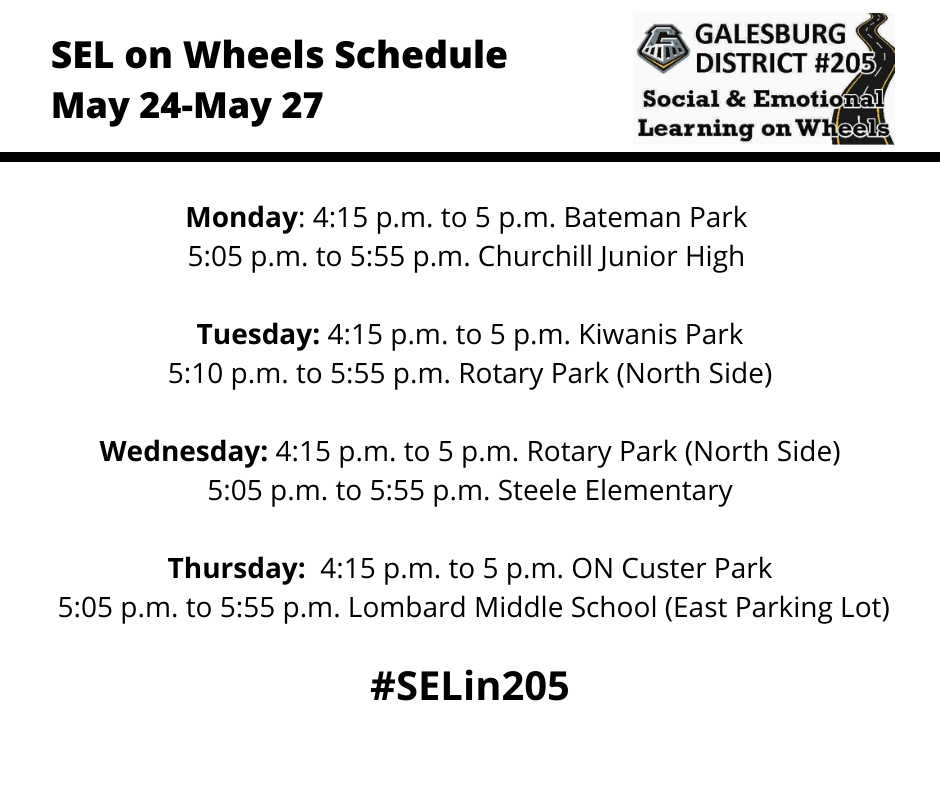 Tech Turn-in Time!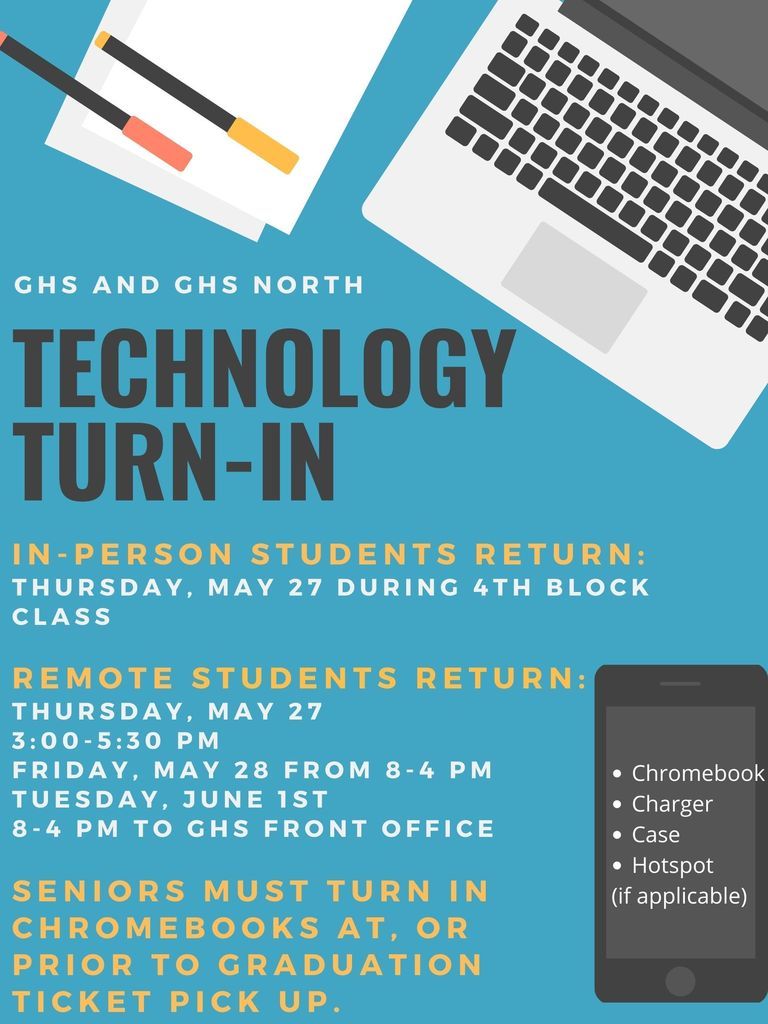 SEL on Wheels! Make sure to follow our social media pages for any changes this week due to the weather! We hope to see you. #SELin205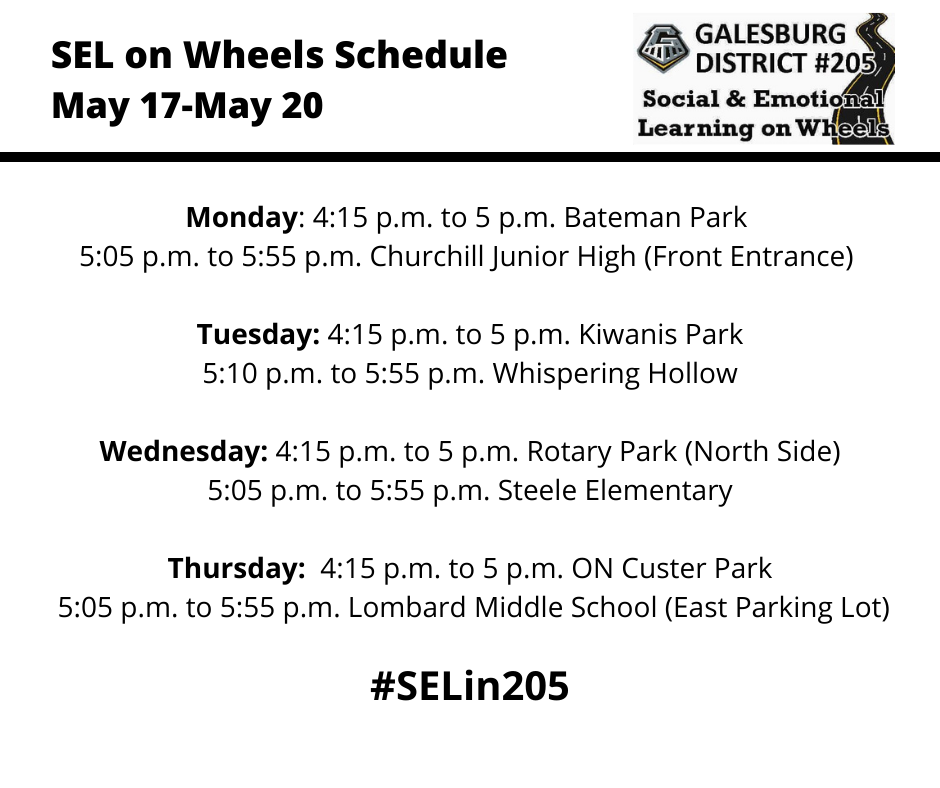 SEL on Wheels! We hope you can come out and see us this week! #SELin205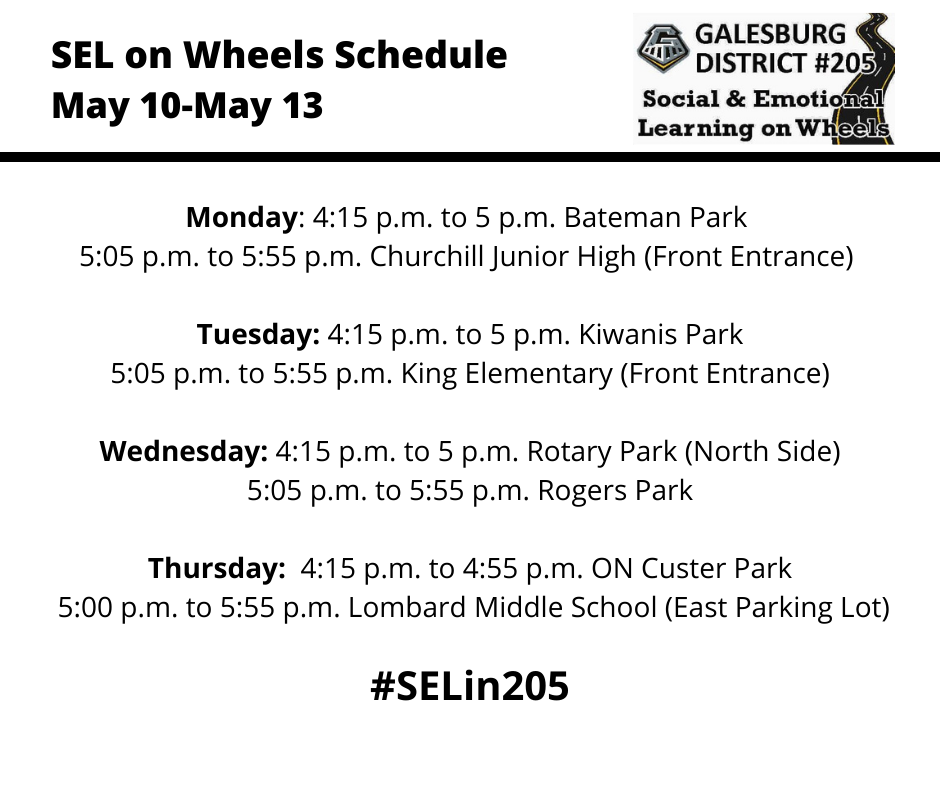 Come and listen to the voices of the GHS Choir!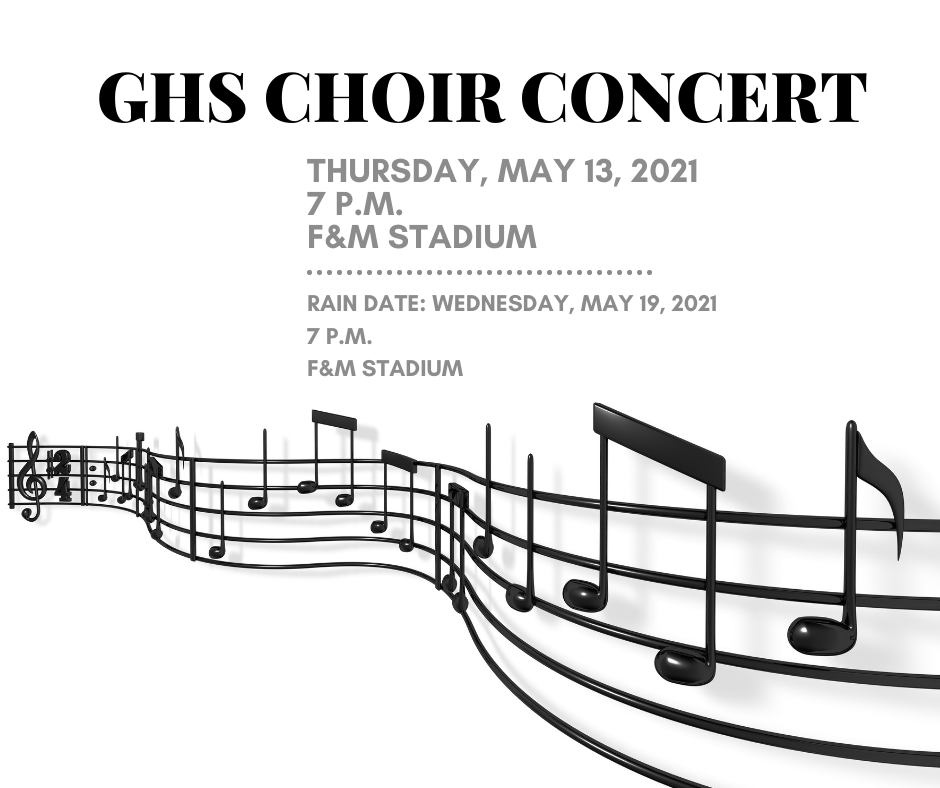 Much appreciation goes out to our teachers, this week and always!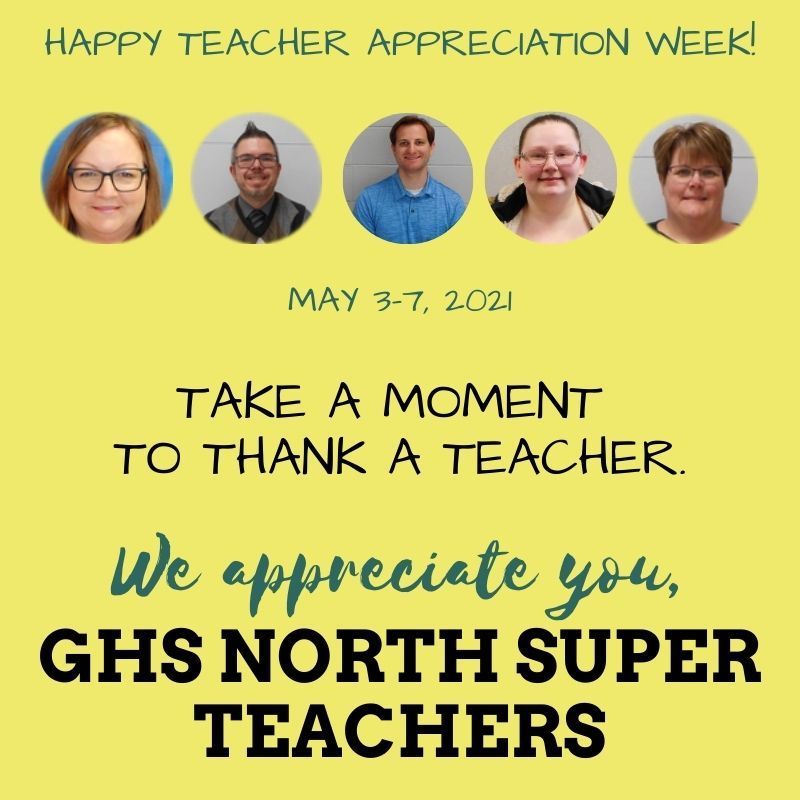 We hope you can join us!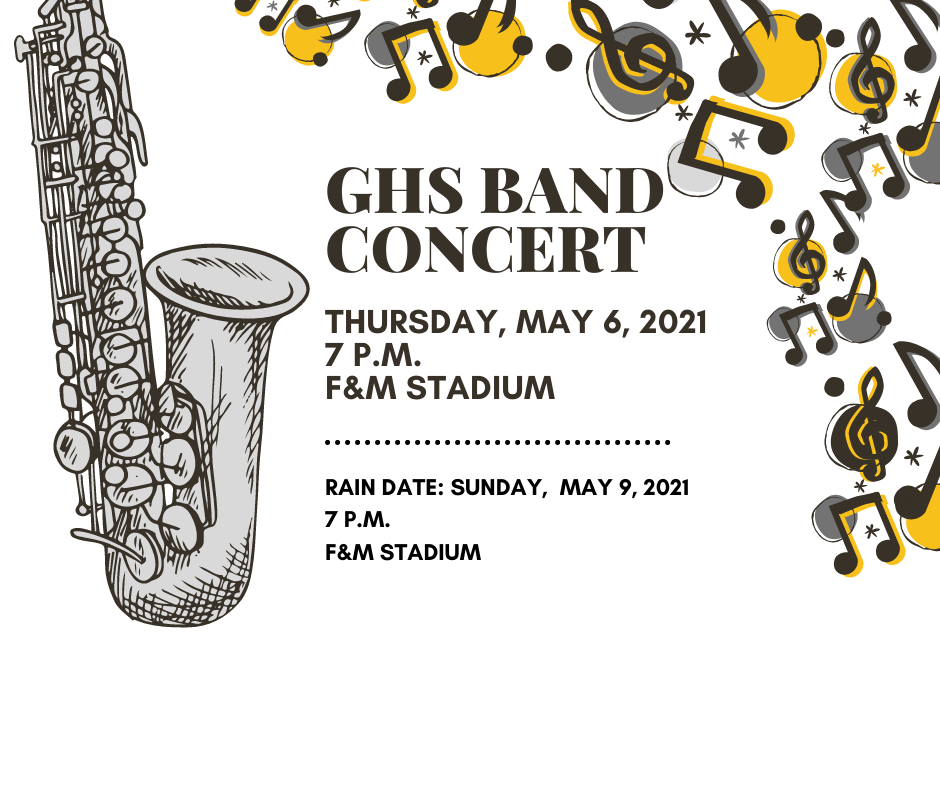 SEL on Wheels #SELin205