SEL on Wheels is canceled tonight! (Thursday, February 4, 2021)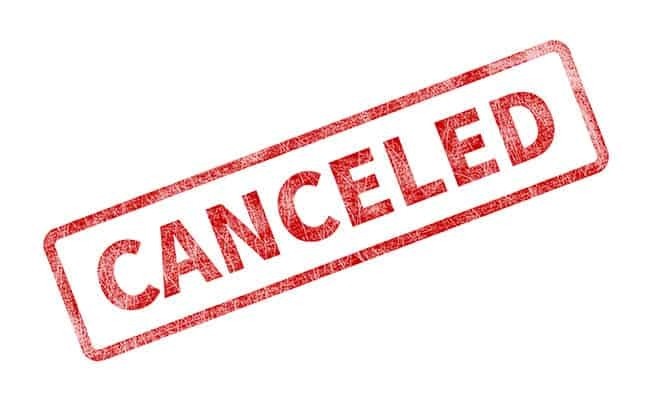 This week we celebrate our School Counselors!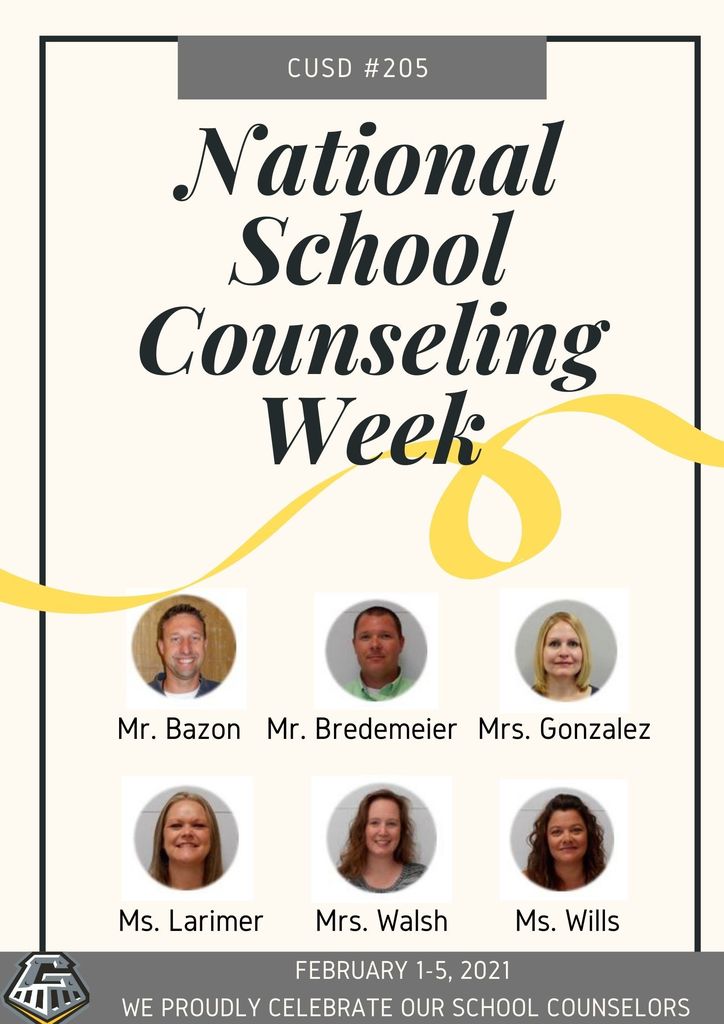 GHS North is decked out and excited to welcome Group A in-person learners today! So happy to have students "Among Us"!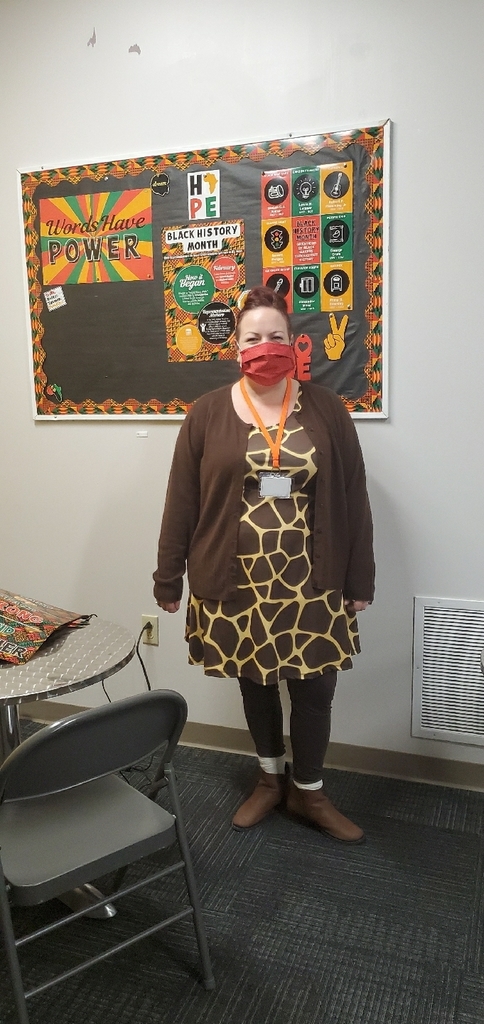 #SELin205

We hope our own Mrs. Patterson has a wonderful day!!!

***Due to inclement weather, SEL on Wheels will not be available this evening. We look forward to seeing you on Tuesday! #SELin205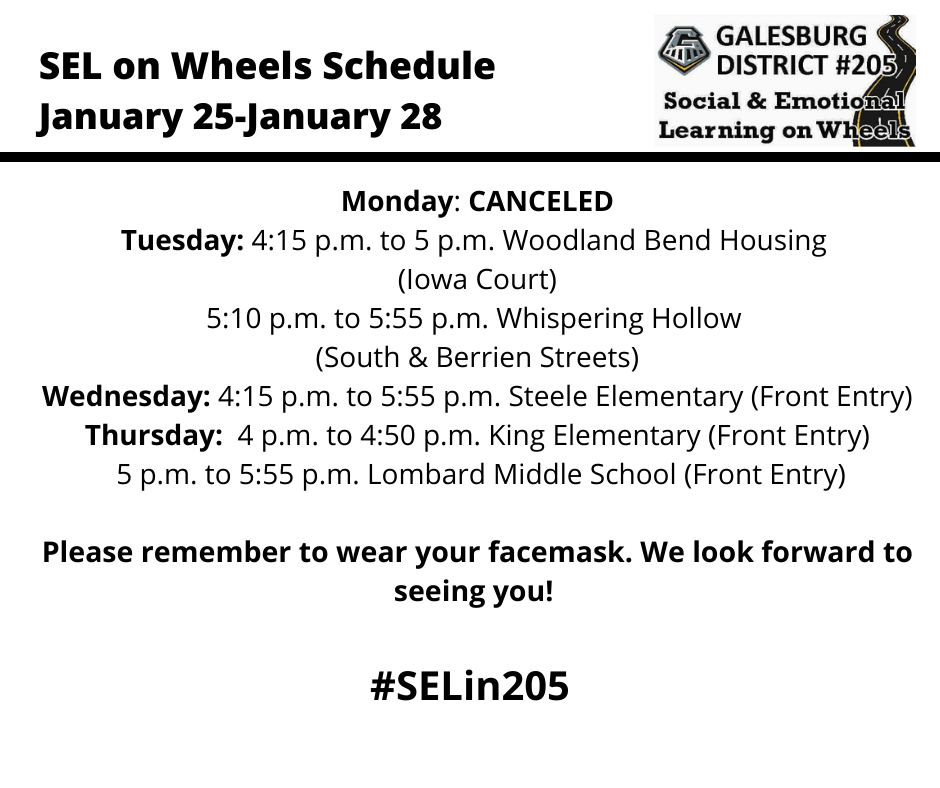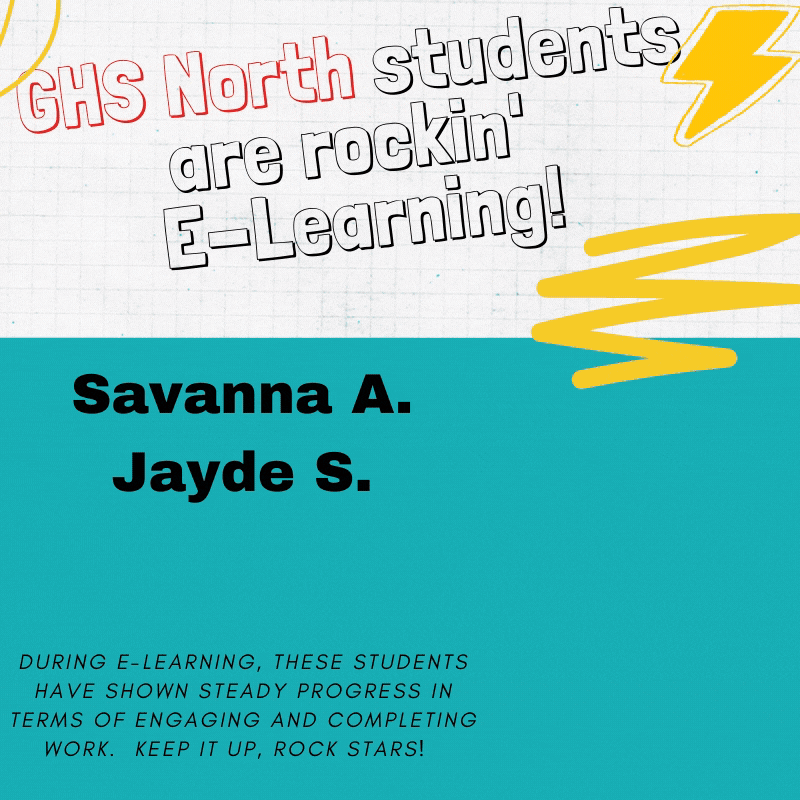 #SELin205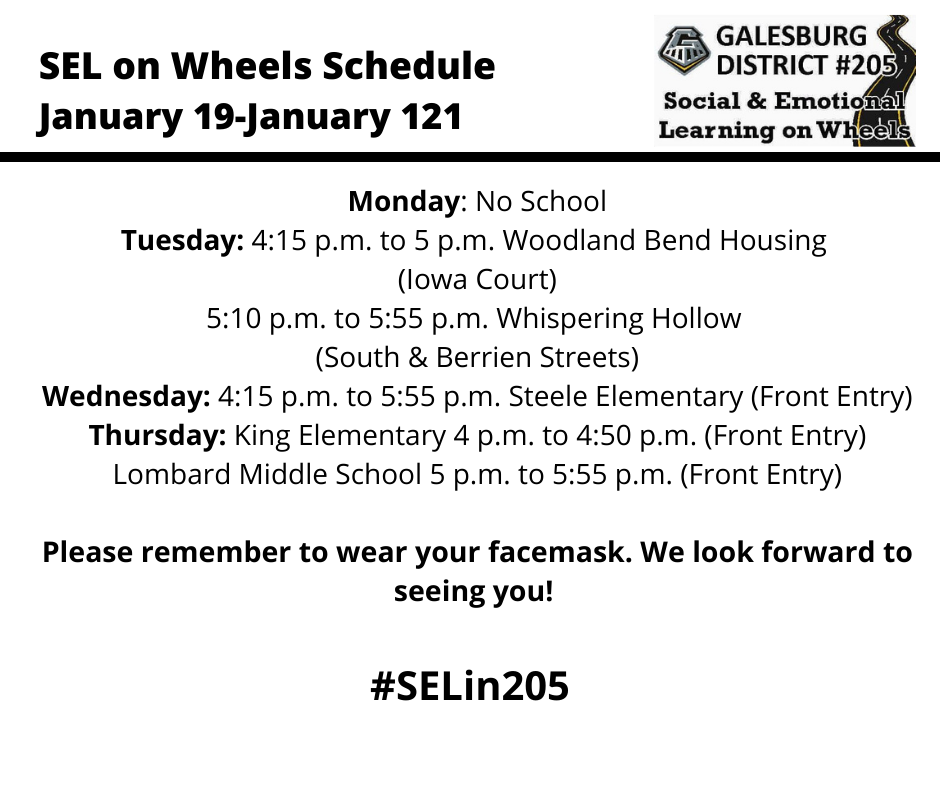 We at GHS North are so incredibly proud of our mid year graduates. They persevered through a multitude of challenges. The future will be brighter because of them!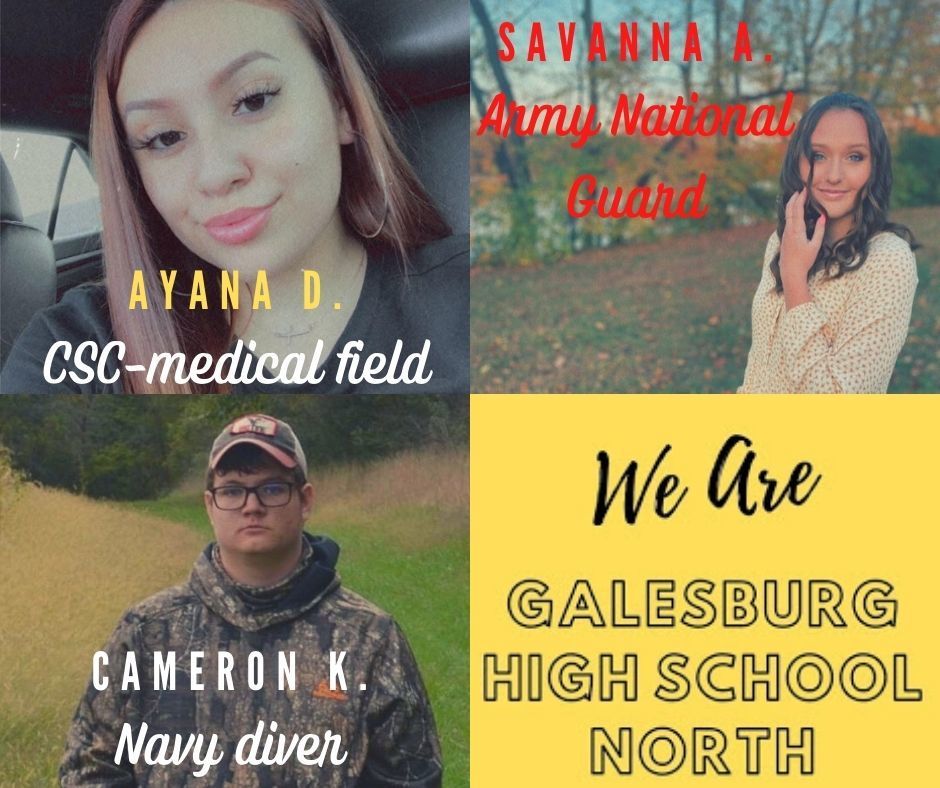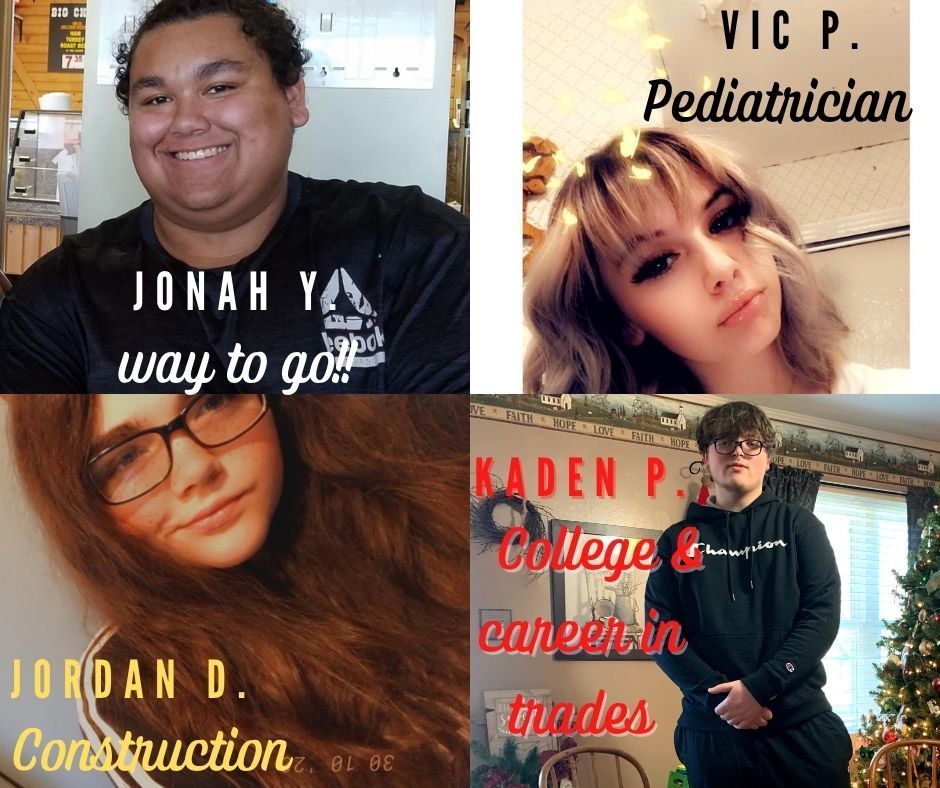 CUSD#205 Food distribution site locations and times will be changing on Tuesday, January 19, 2021. Please note: No food distribution on Monday, January 18, 2021.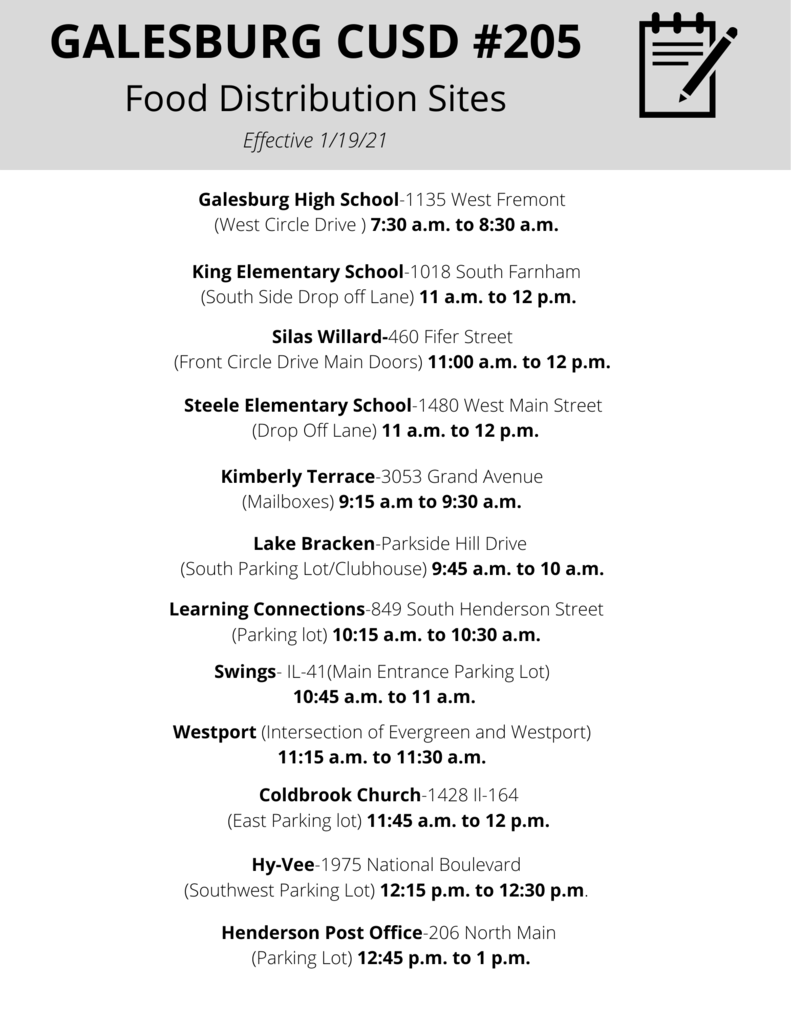 #SELin205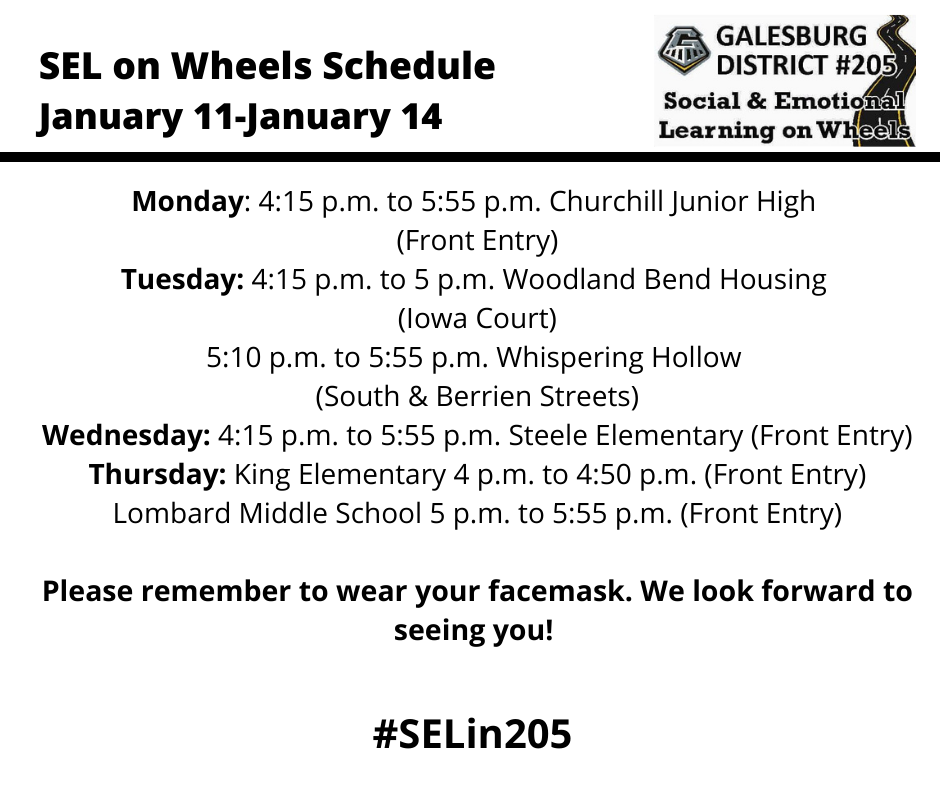 Mrs. Heather Grubb has joined the GHS North faculty as a math teacher. Mrs. Grubb is a graduate of GHS and CSC. She completed her bachelor's degree at Monmouth College, and pursued teacher certification at Western Governors University. We are so happy to have you, Mrs. Grubb!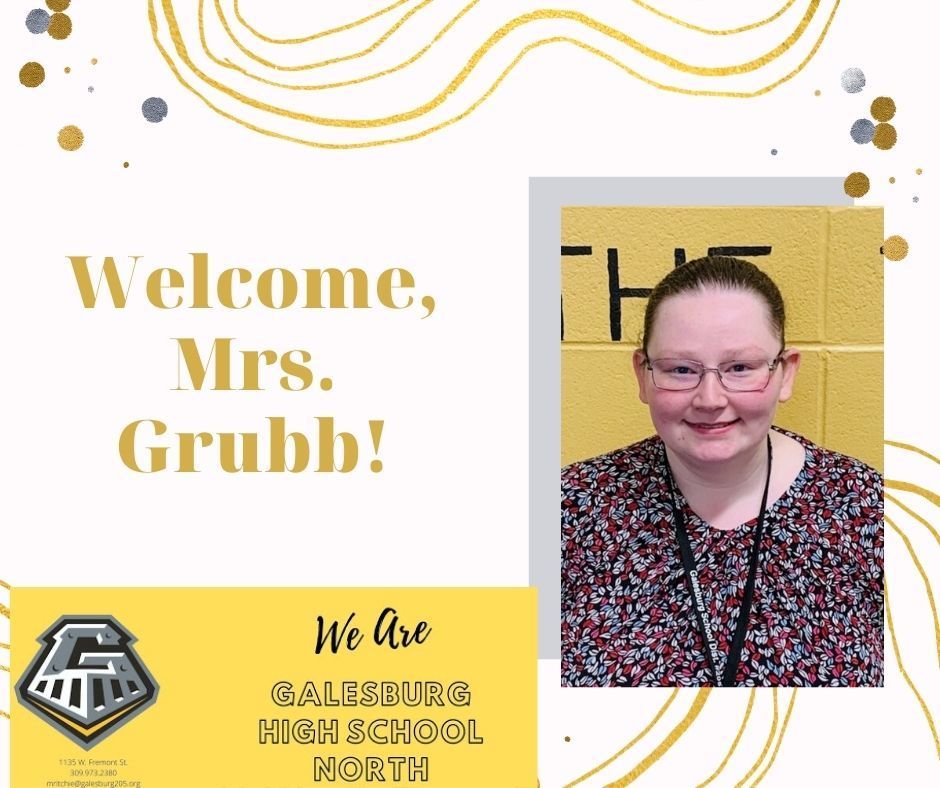 #SELin205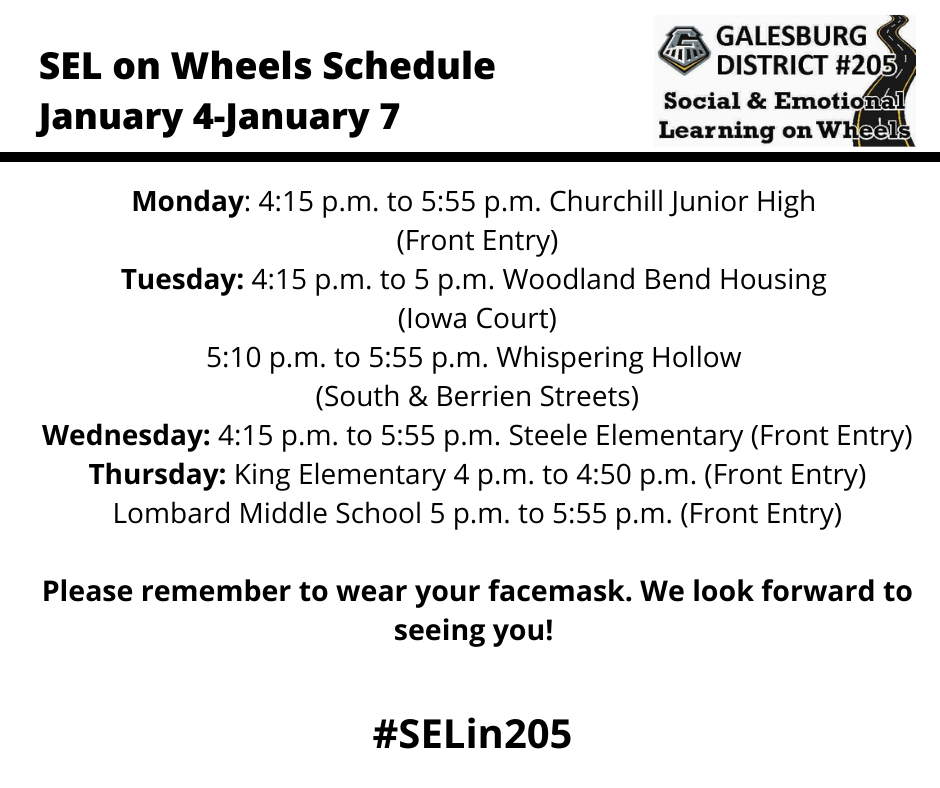 #SELin205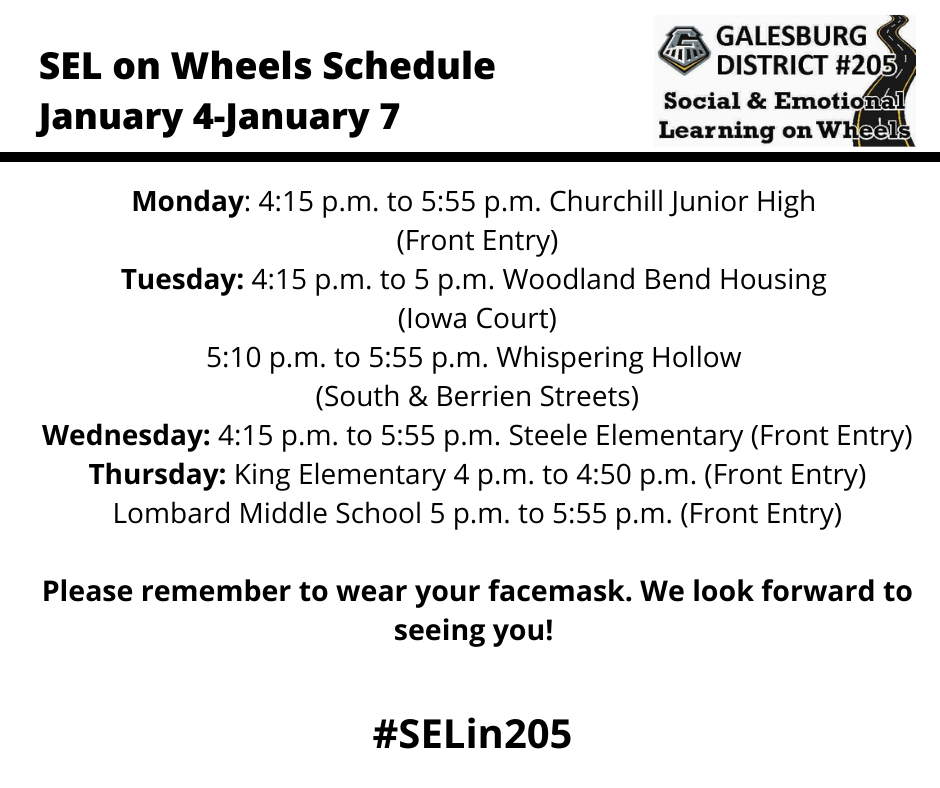 The GHS North holiday party is AWESOME! From us to you--we wish you all a wonderful Winter Break!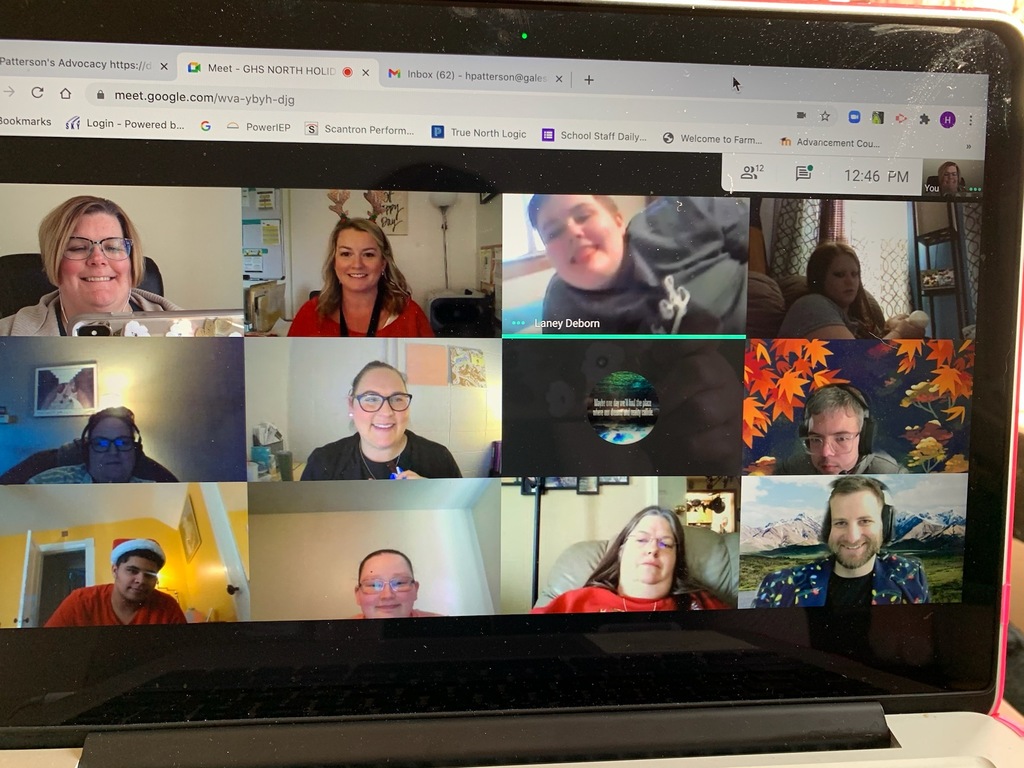 A most sincere thank you goes to Pam Perkins and other generous donors from Trinity Lutheran Church in Galesburg. Because of your generosity, GHS North students received gift cards and beautiful quilts crafted with love this holiday season. Happy Holidays from GHS North!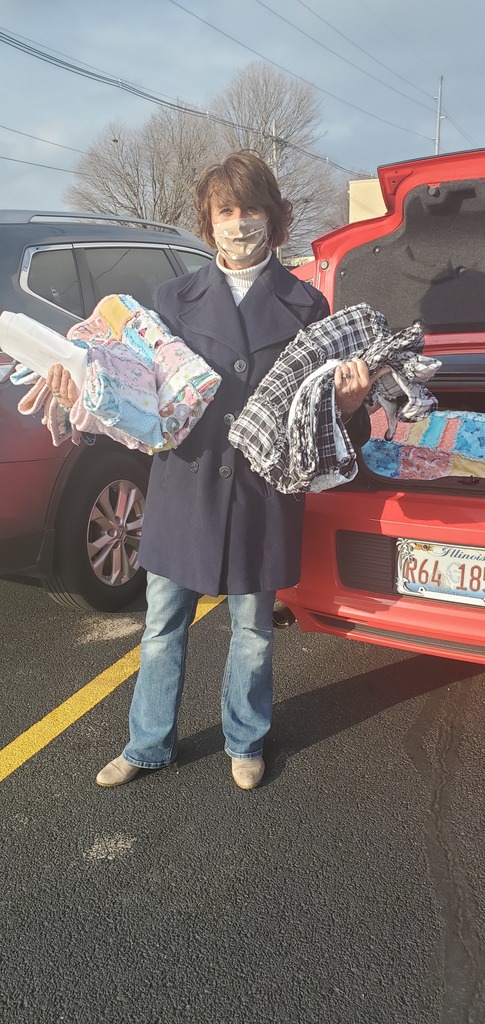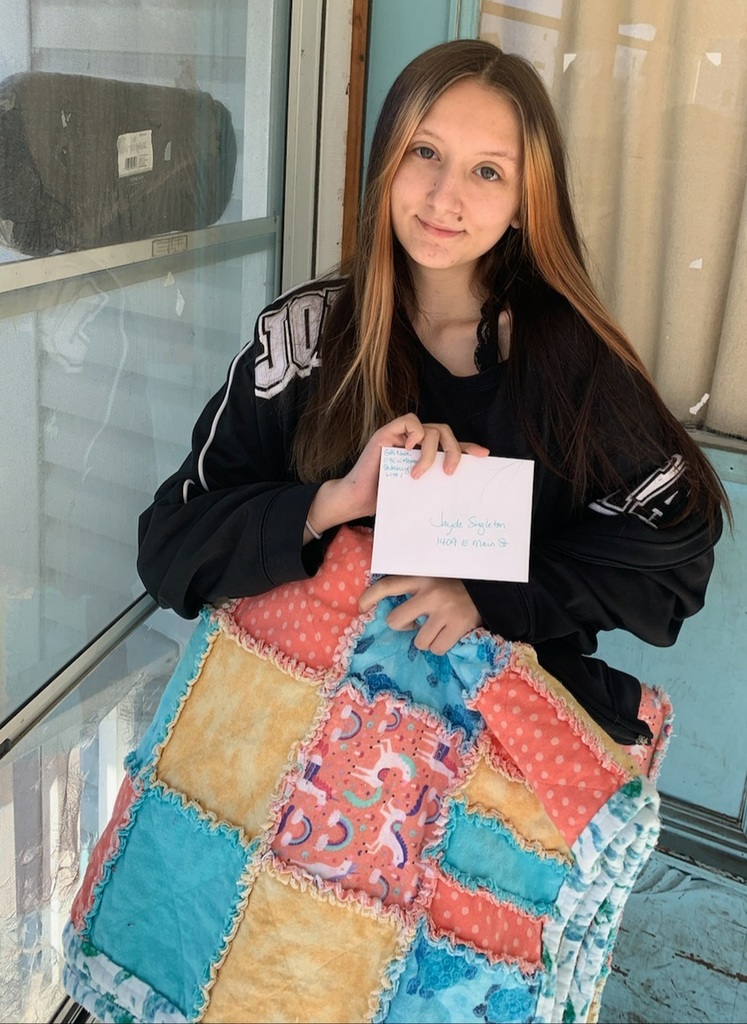 #SELin205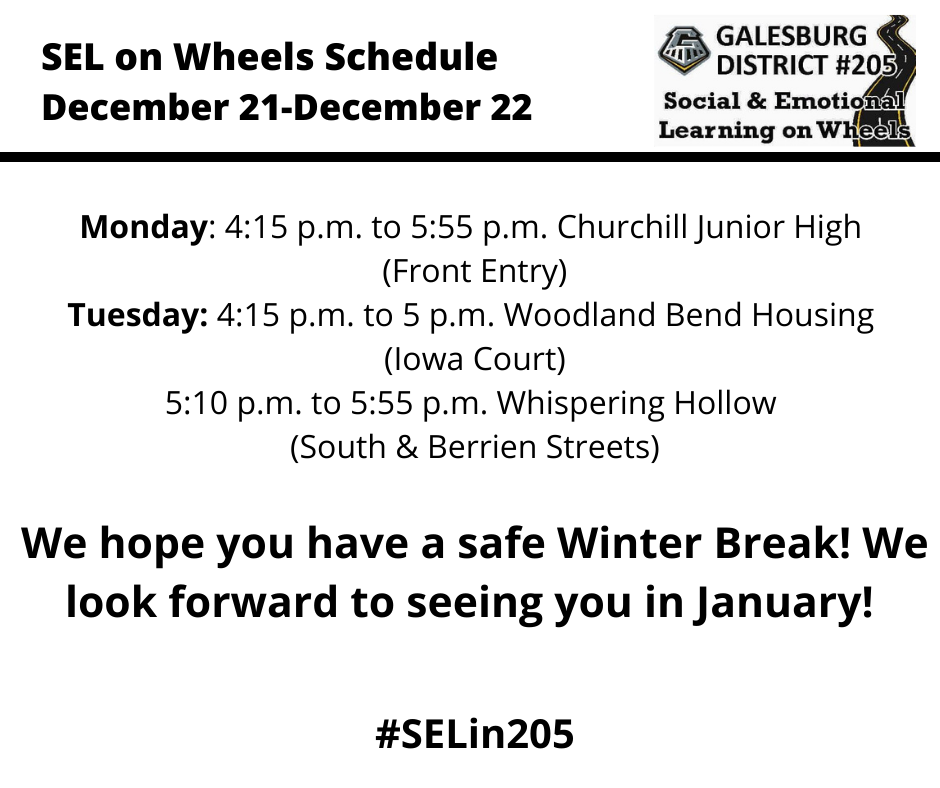 Happy birthday to GHS 21st Century Grant Site Coordinator Mrs. Gray!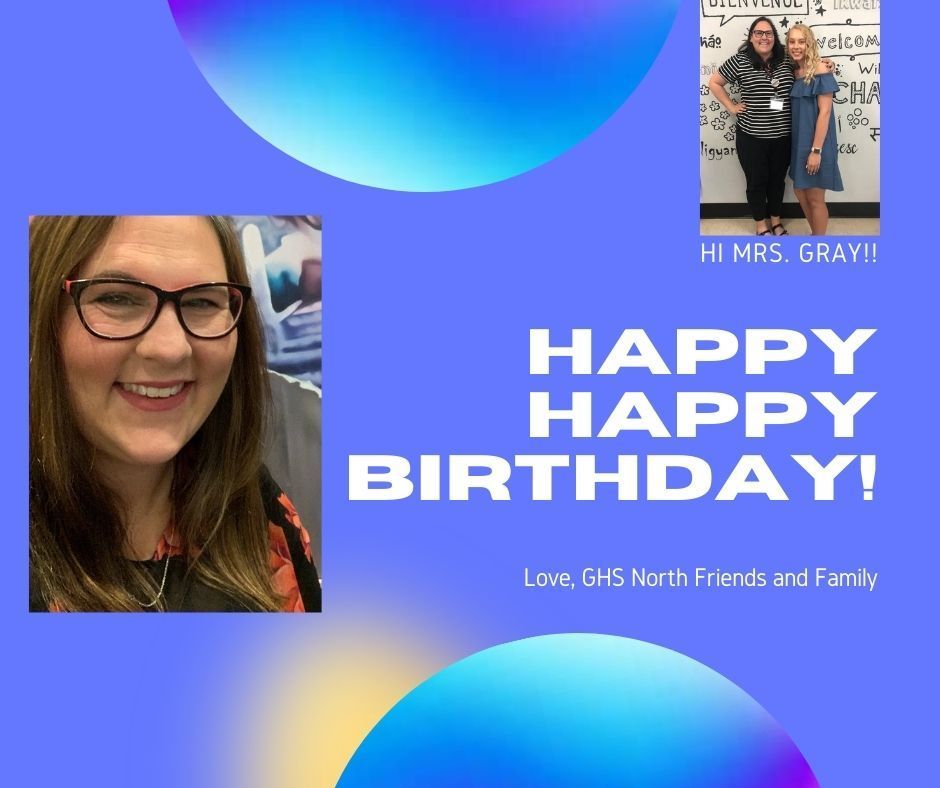 Come see us! #SELin205