Galesburg Schools will be on a one hour early dismissal schedule on Thursday, September 19 and Friday, September 20. Thank you
Homecoming preparations are under way at Galesburg High School! We would like to thank Mrs. Jesse Kenney for coming to teach students how to make a corsage for the upcoming dance!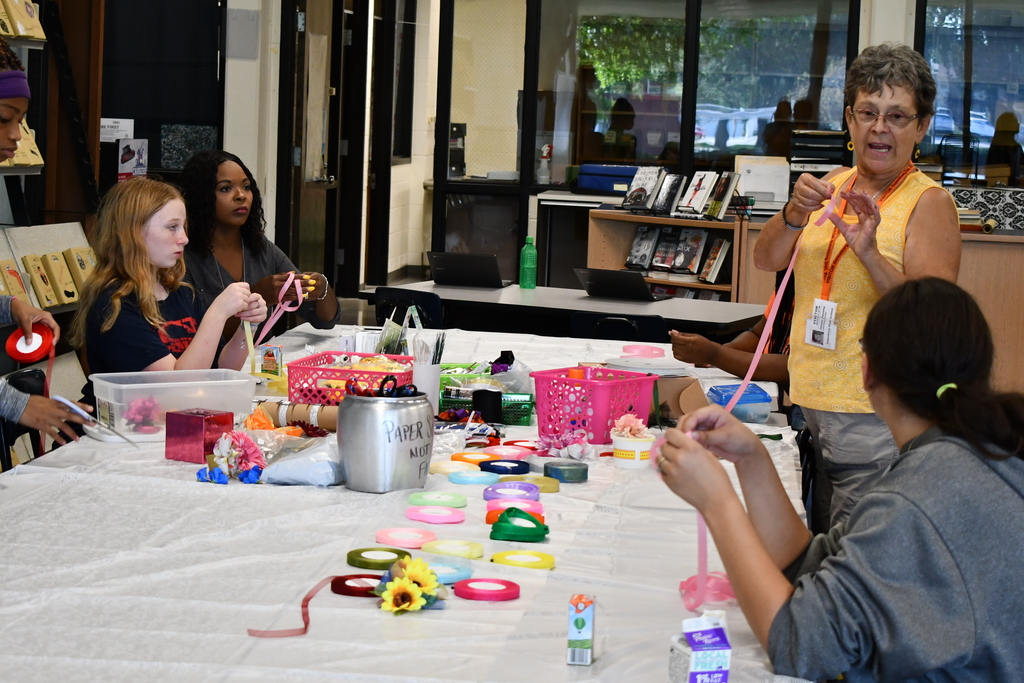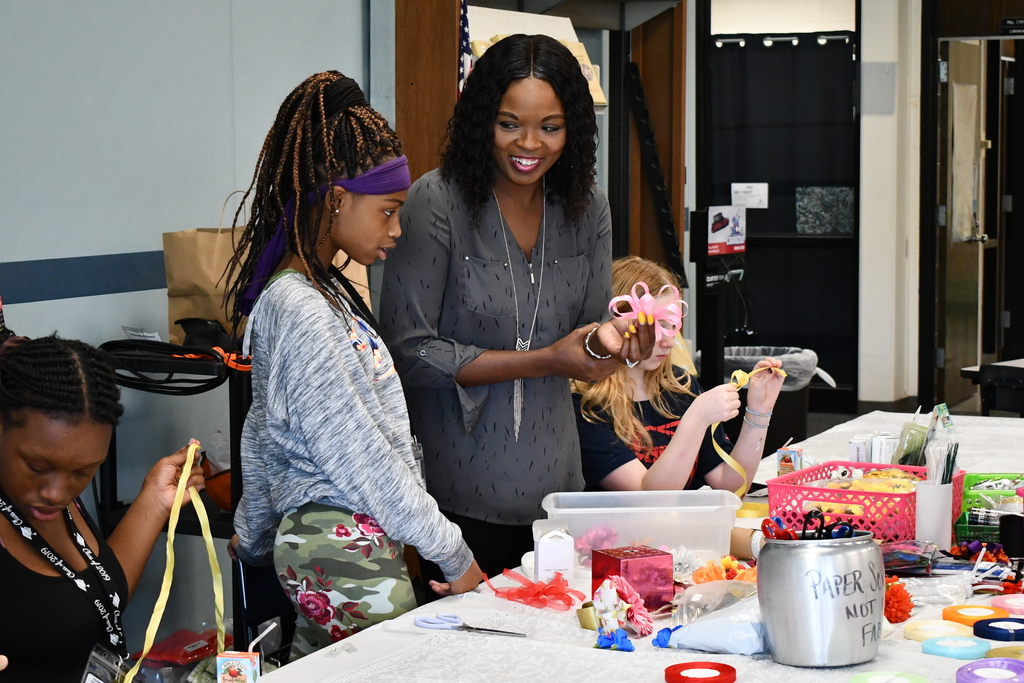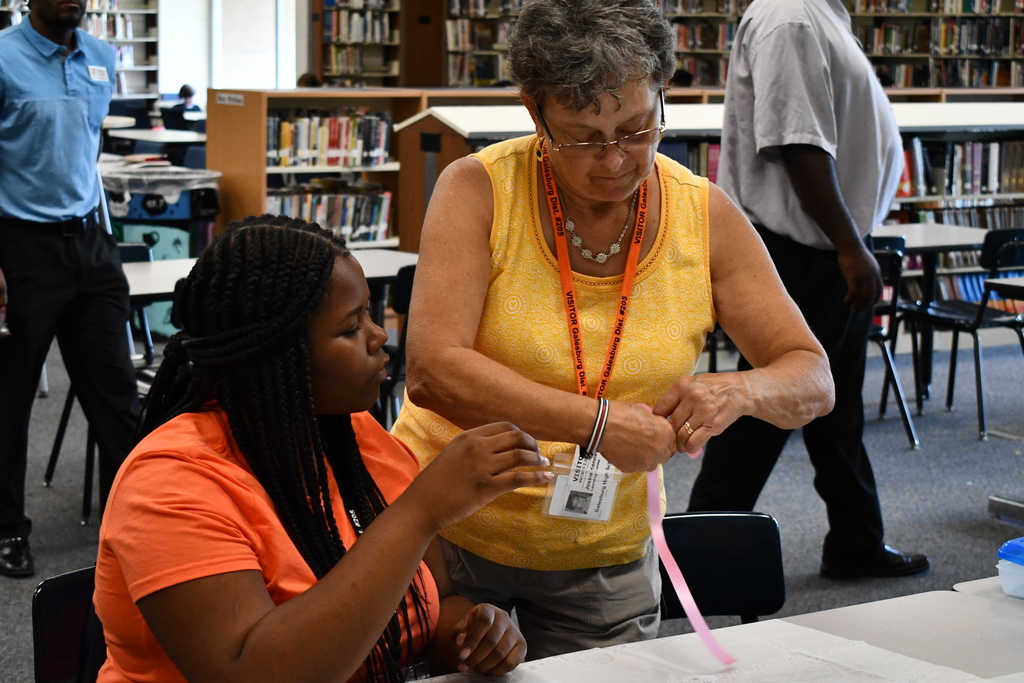 Social Studies teacher, Mr. Lencioni, took on the role of a soldier to explain significant battles to his students today!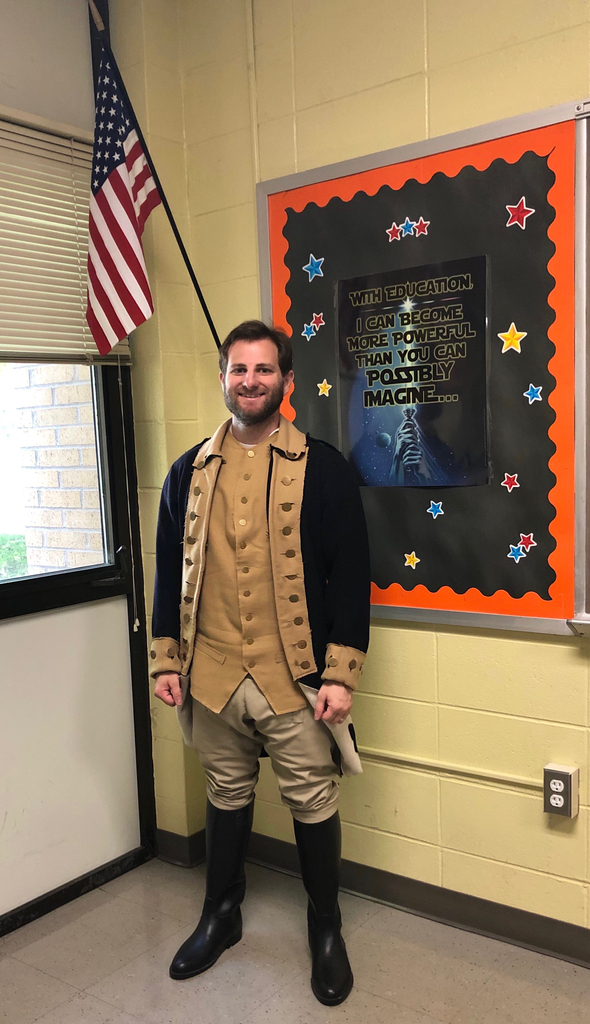 Due to the heat and humidity, Galesburg CUSD #205 will be on a one hour early release schedule Tuesday, September 3, 2019.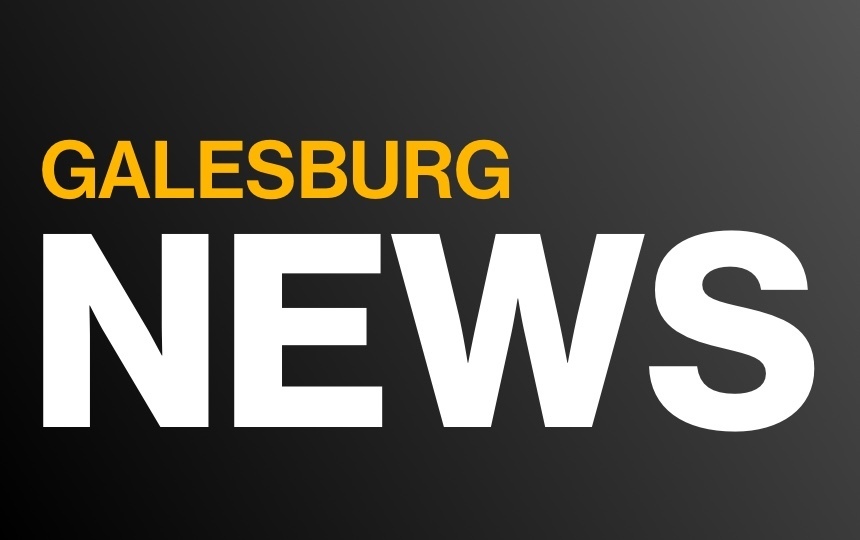 Senior leadership sporting their lanyards and ID's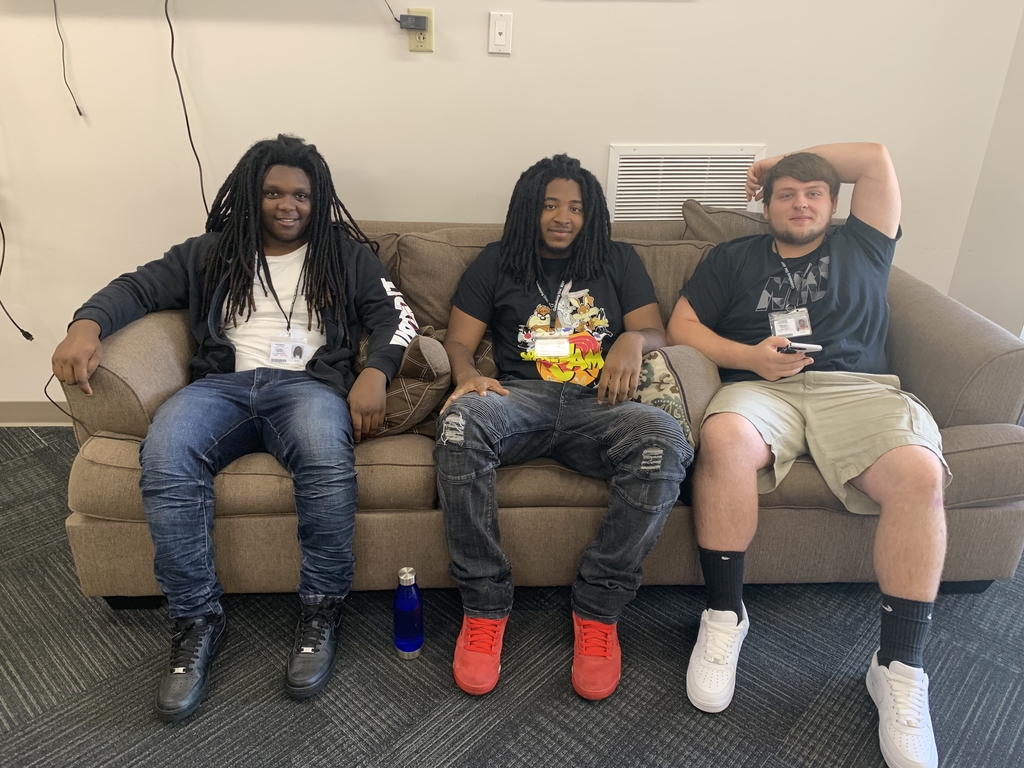 Thank you to the Streak Dads for speaking to our students last Friday.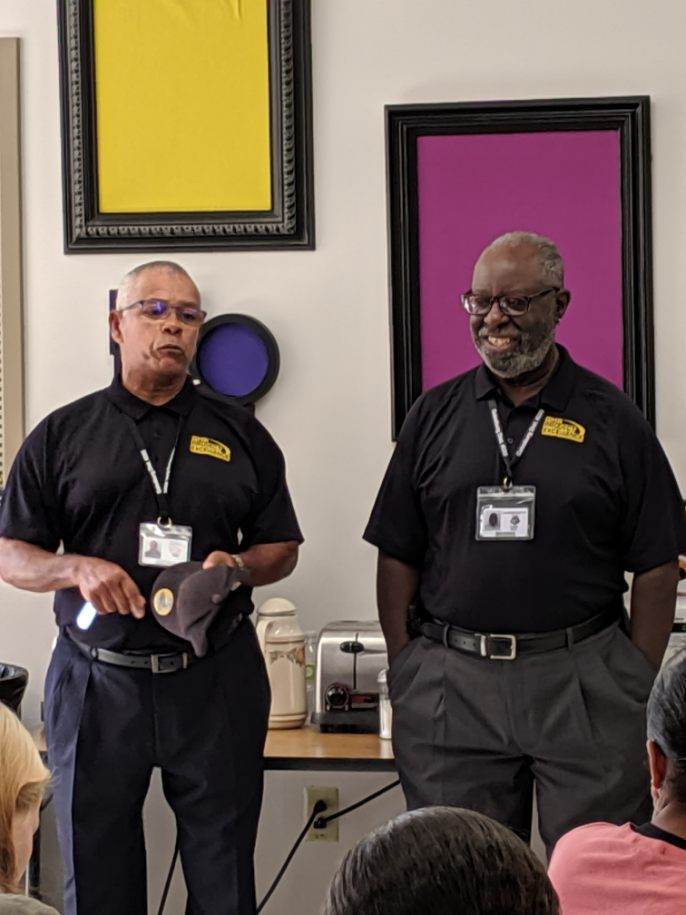 Thank you School House Express!