News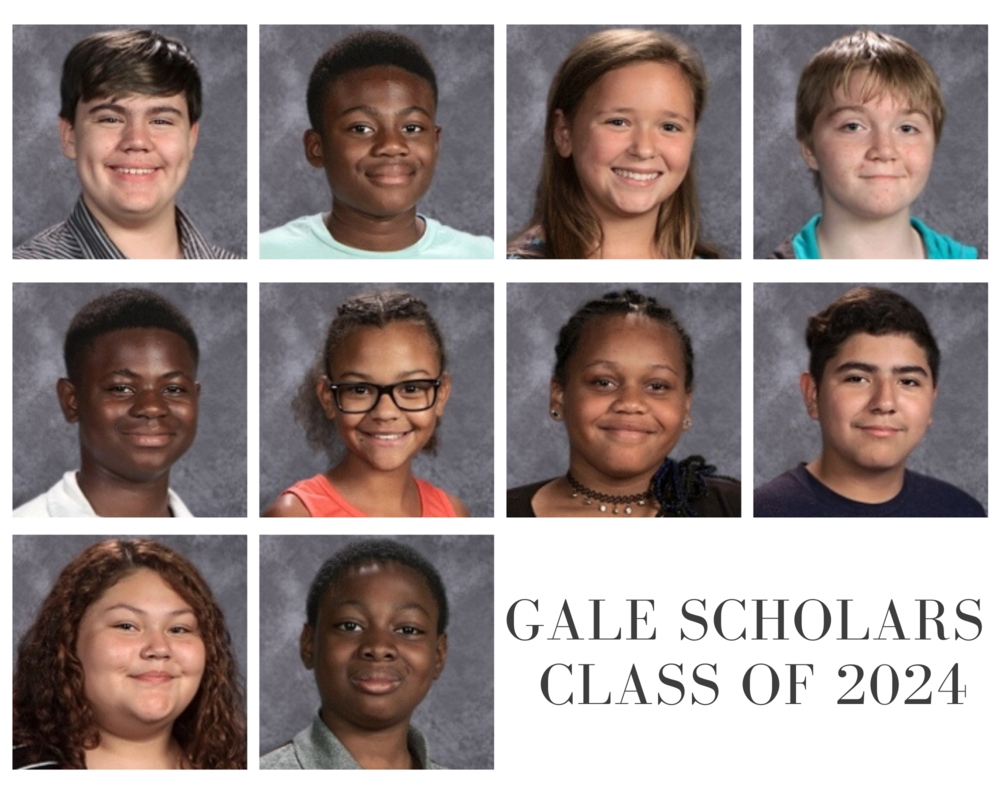 The Gale Scholars Program is proud to announce the induction of its newest class, the Class of 2024. The 10 students went through a rigorous two month selection process...

We have so many talented students at Galesburg High School! Please enjoy the 2020 Art Show by clicking here.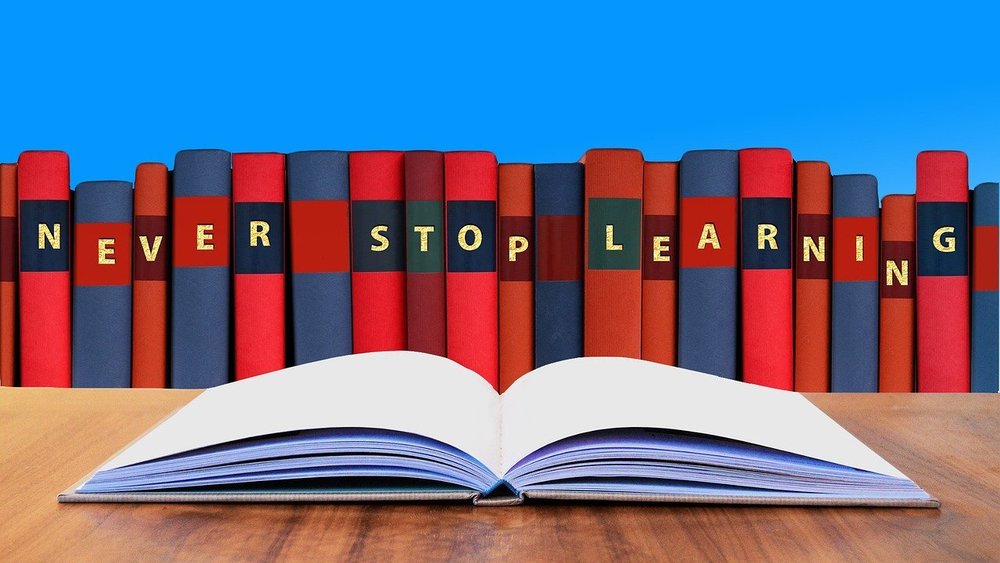 The Galesburg Public Library Staff are still working to provide support to our community during this challenging time. The Library collection includes: The Alliance...
SEE ALL NEWS